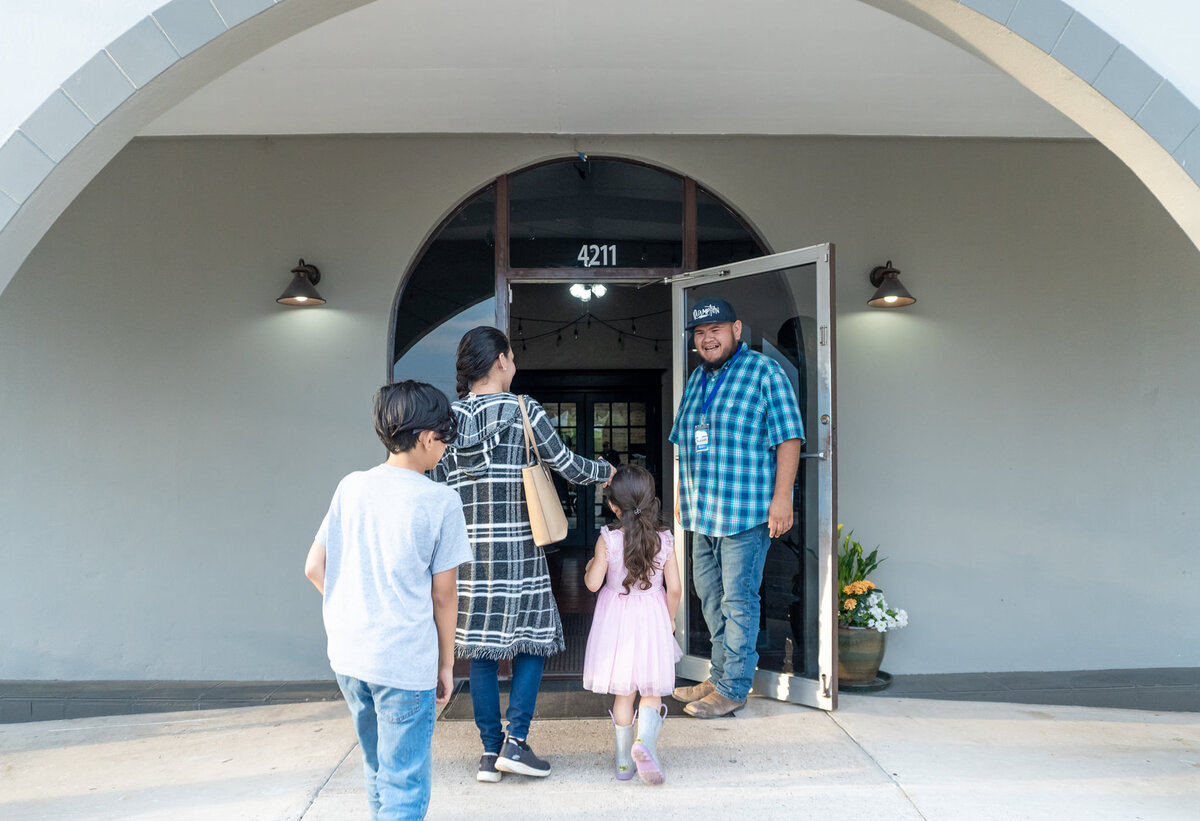 VCC Life Groups
You have the opportunity to create relationships that will help you in your faith journey. Coming September 2022!
Stay Tuned!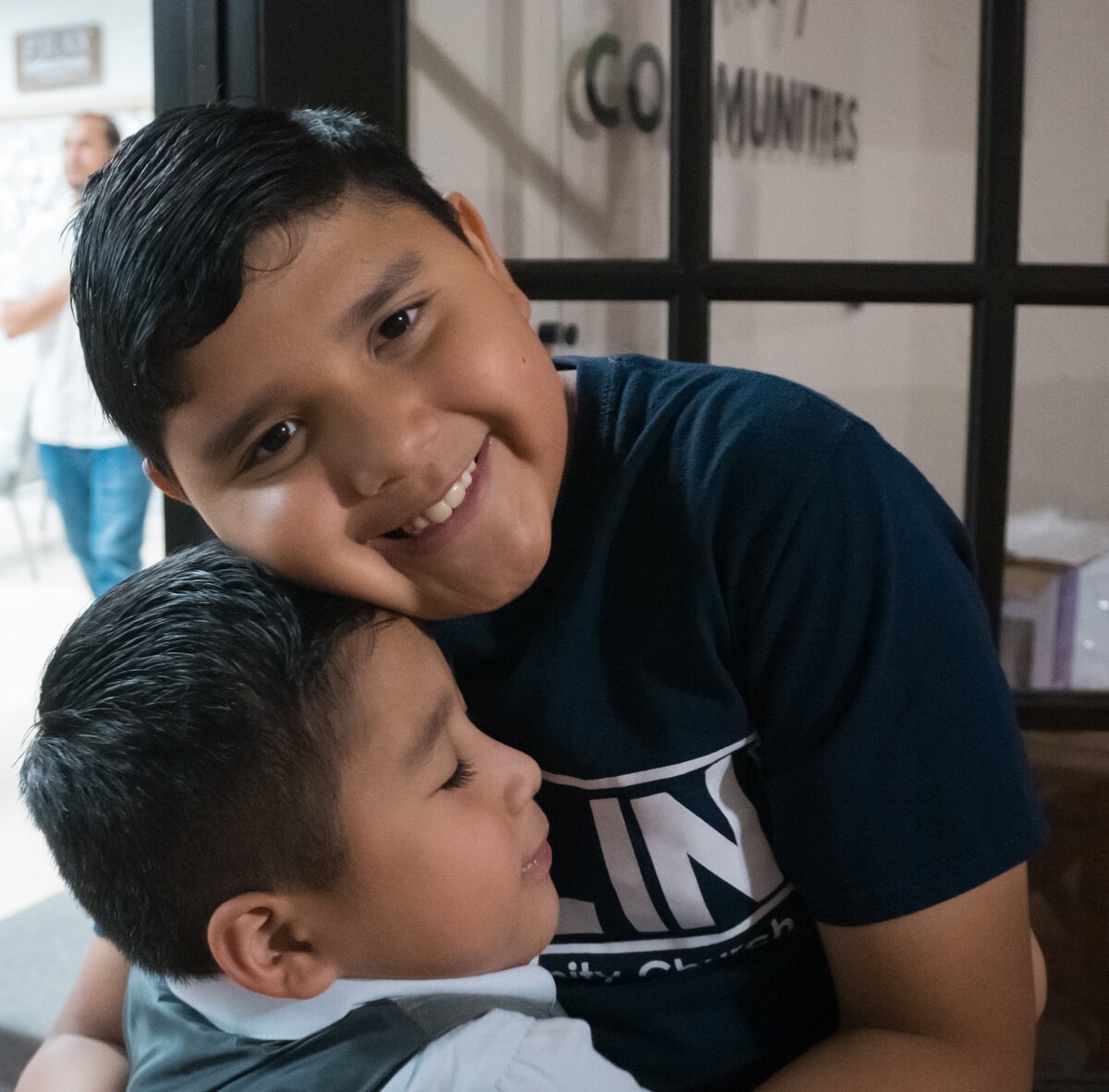 VCC Kids
Your kids will love the amazing Bible stories, engaging crafts and most of all our amazing teachers.
Every Wednesday and Sunday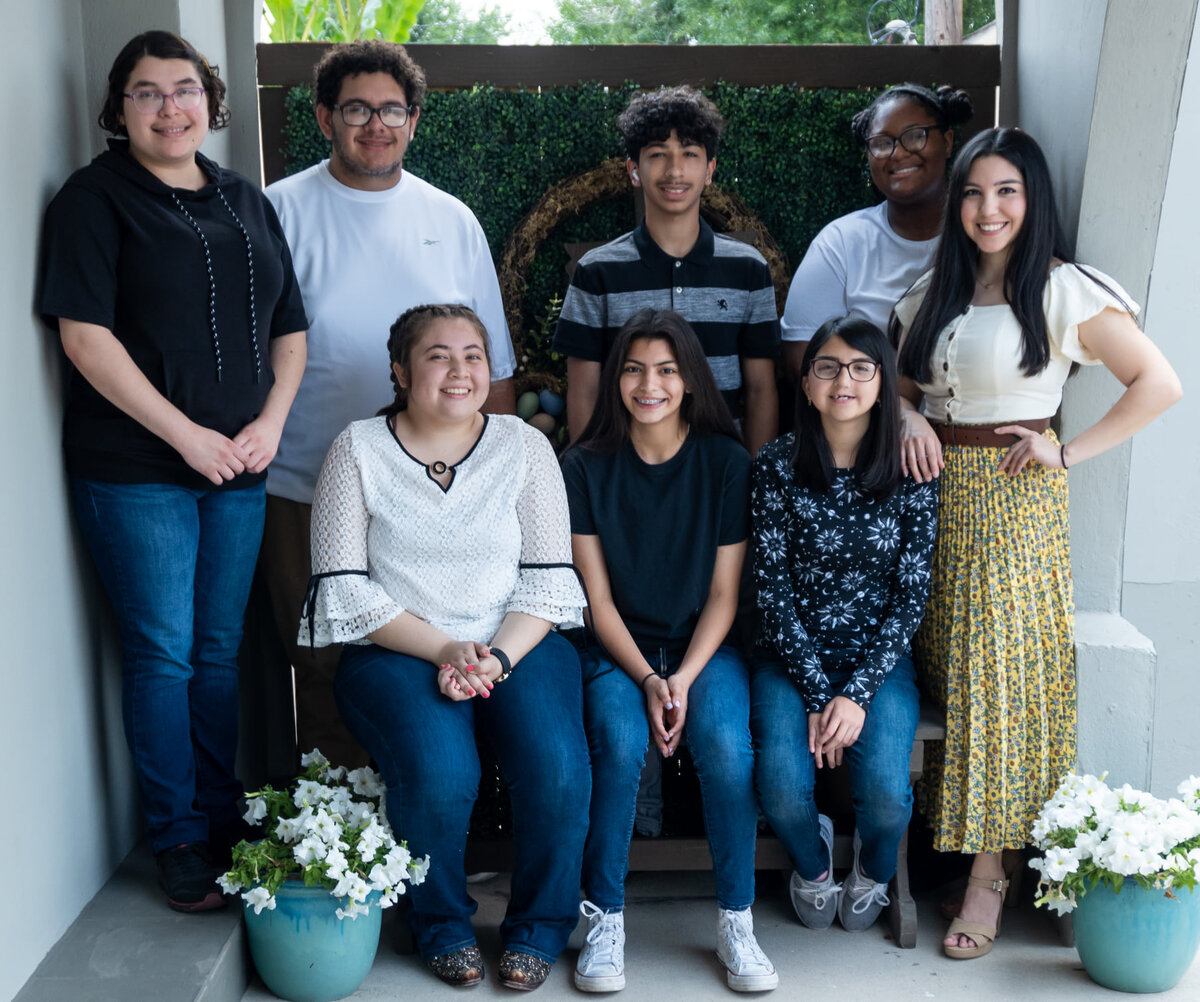 VCC Students
Your students will have a safe environment to come and learn about the Bible and connect with others their age.
Every Wednesday and Sunday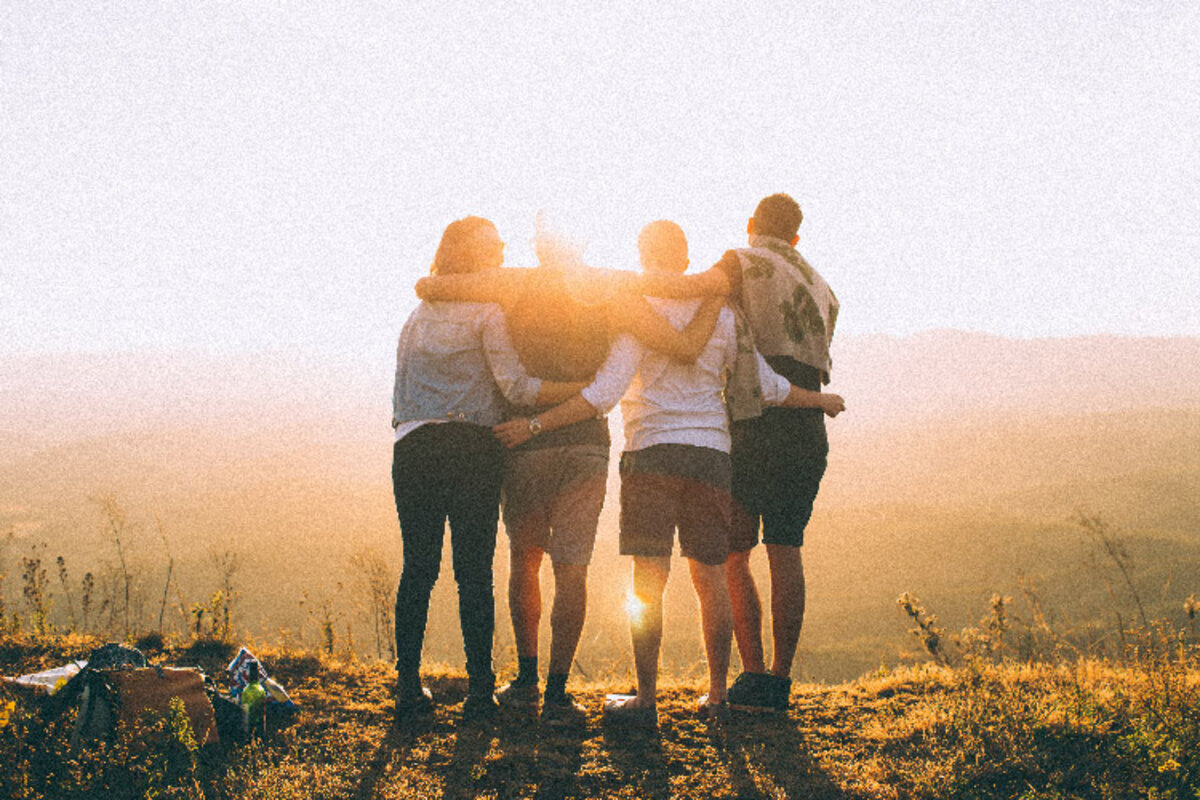 Wayfinders-Young Adults
You have an opportunity to learn about Jesus Christ and the Bible with our Young Adults gatherings. Starting in August 2022
Stay Tuned!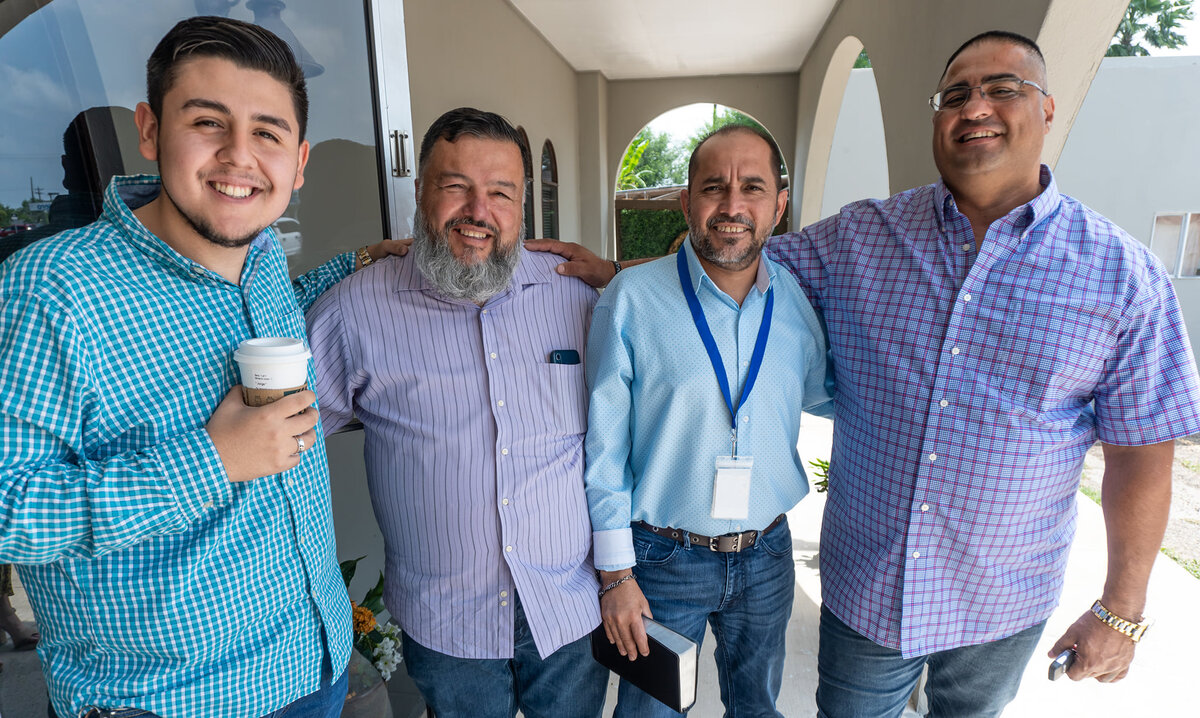 Guy's Group
When faced with many battles, it is great to have men lifting you up in prayer and helping you learn more about the Bible.
Learn more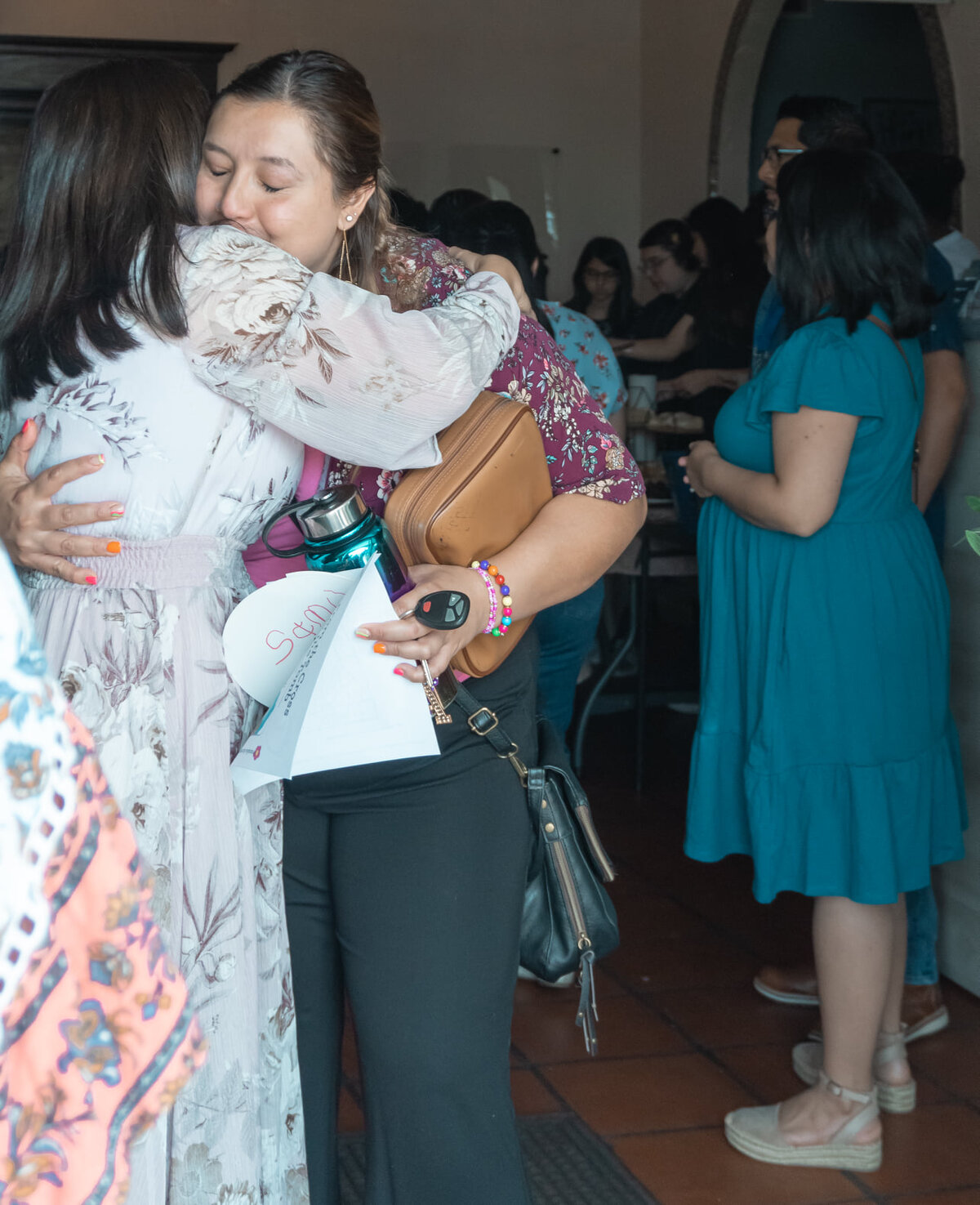 Women's
You can find friendship among a collective group of women that have conquered different battles and can help you in your journey.
Learn more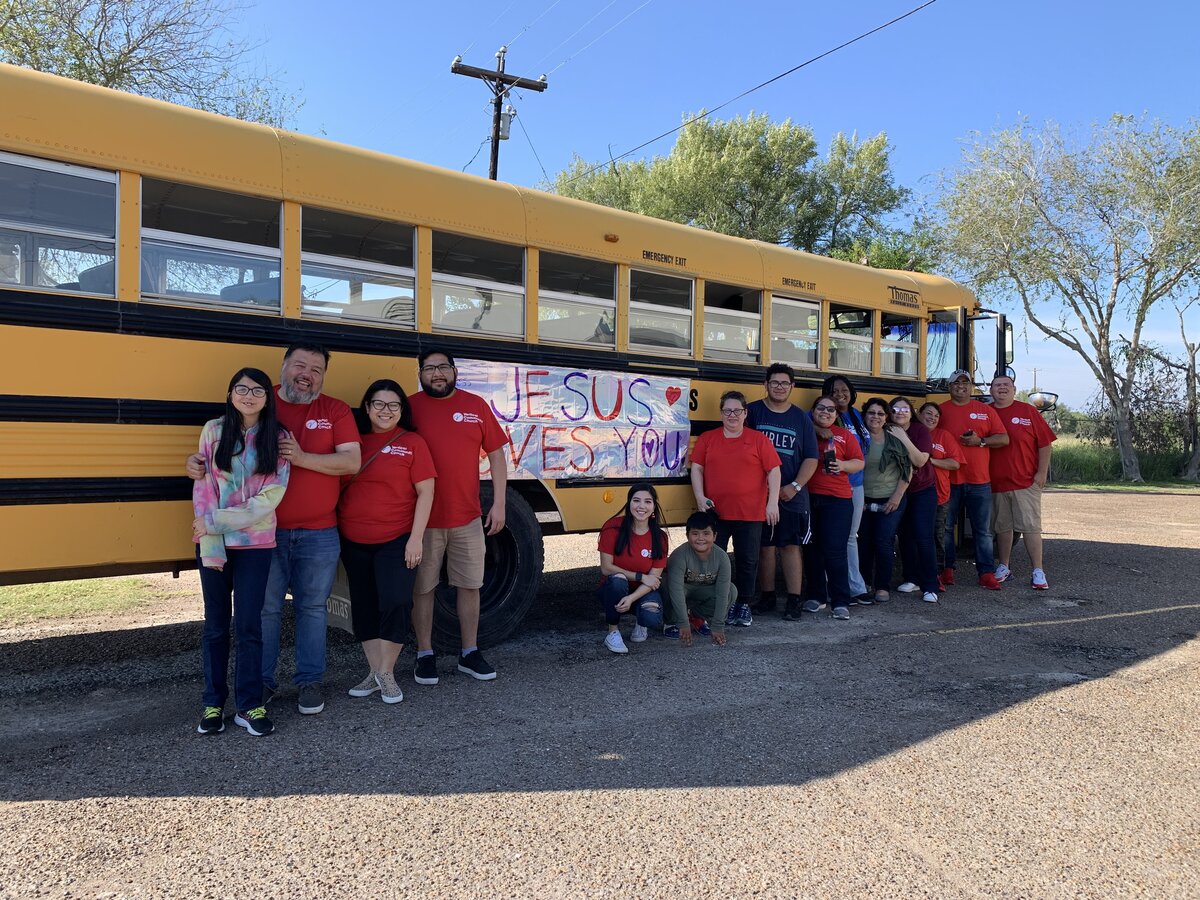 Next Steps
You want help in your next steps in your faith journey? This class is for you.
Learn more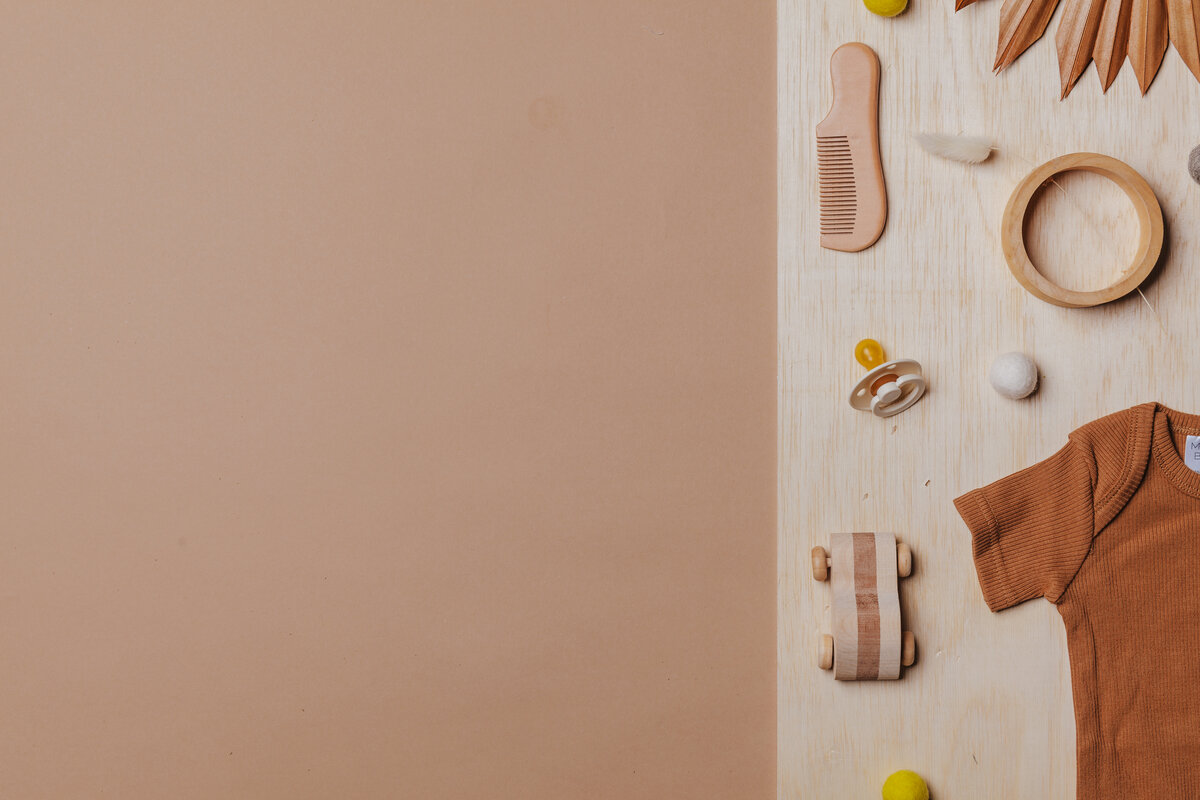 Baby or Child Dedication
Check our calendar for our next Baby or Child Dedication happening during one of our Sunday services.
Sign Up
Giving
Through your faithful giving, we are making an eternal difference across our community, helping more people hear the good news of Jesus Christ.
Give online